Receive money faster and manage your business with ClanePOS
ClanePOS enables merchants to accept payment, instantly confirm payment and manage sales.
We are Fully Licensed by the CBN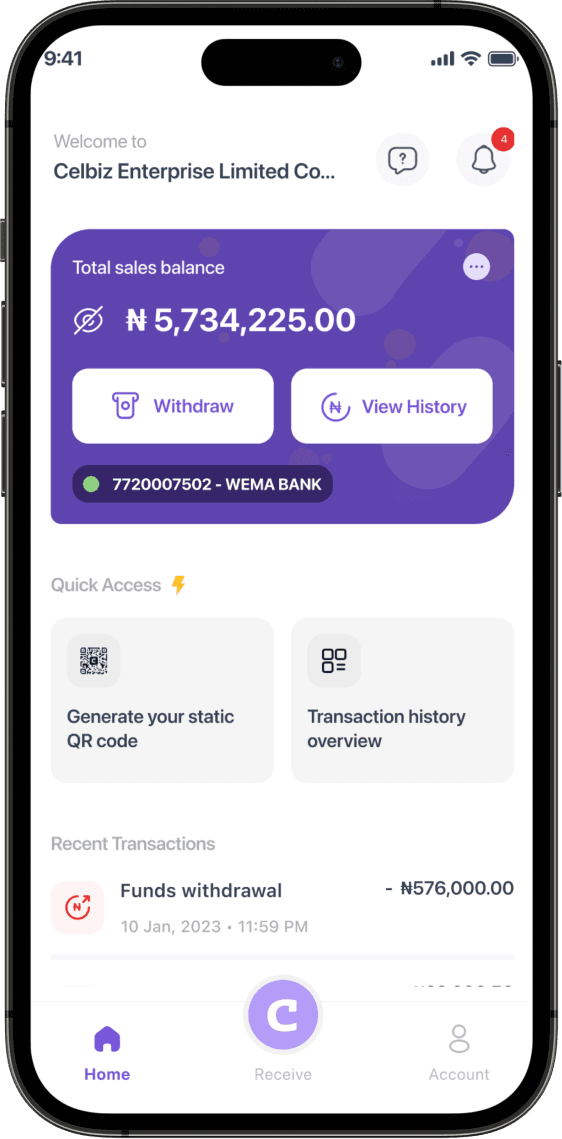 Grow Your Business
With ClanePOS
Open a business account in minutes
You will be able to open an account with your business name in less than 3 minutes.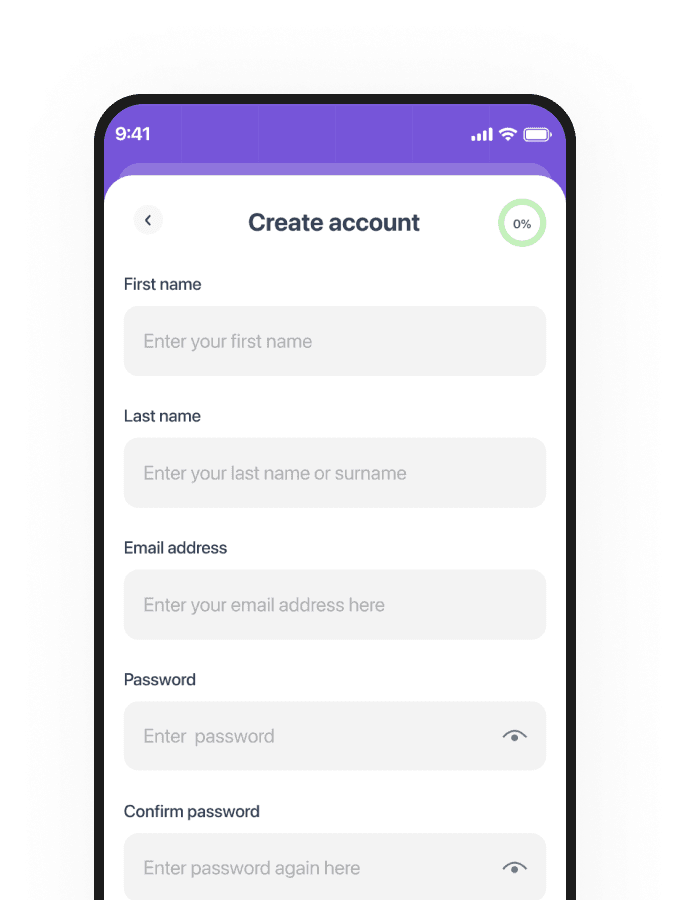 Receive & confirm payment
With your phone, you can receive payment and confirm same within a short time frame.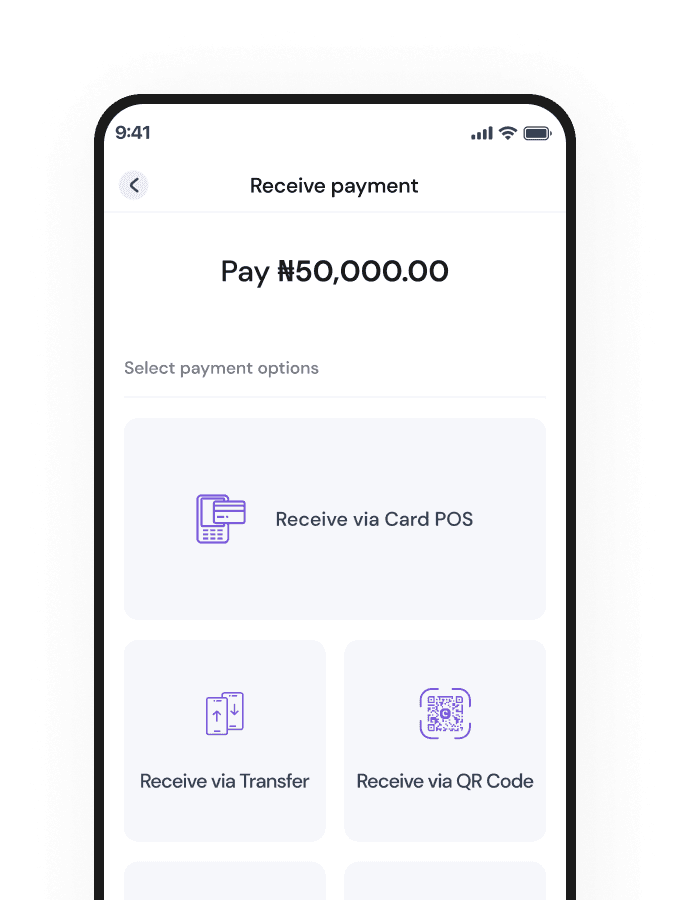 Track transactions
On our dashboard, you can track your transactions as they drop, without any hassle.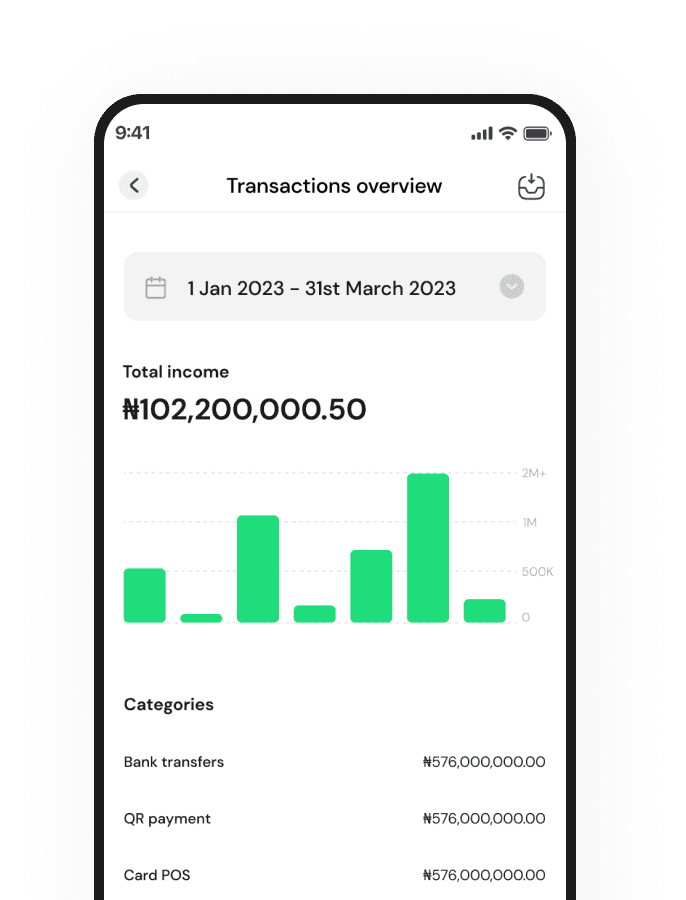 Display payment details
We will provide you with a decal for easy display of your payment options with us.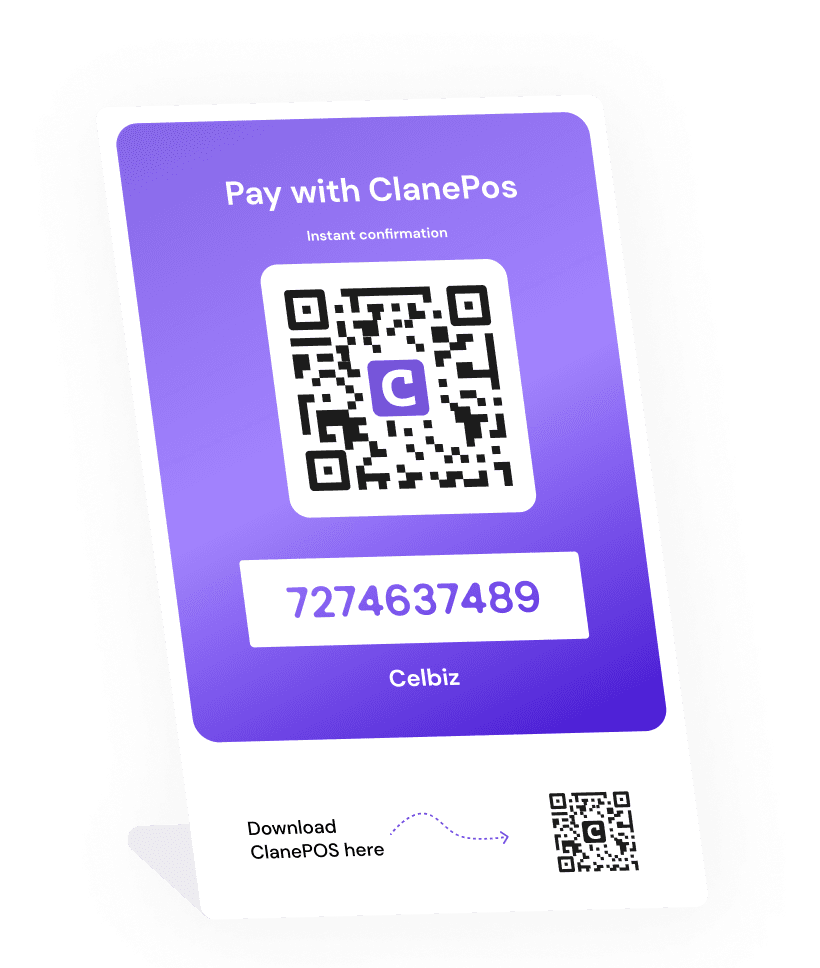 Get POS device
With Clane point of sale device, you even have more options to receive payments.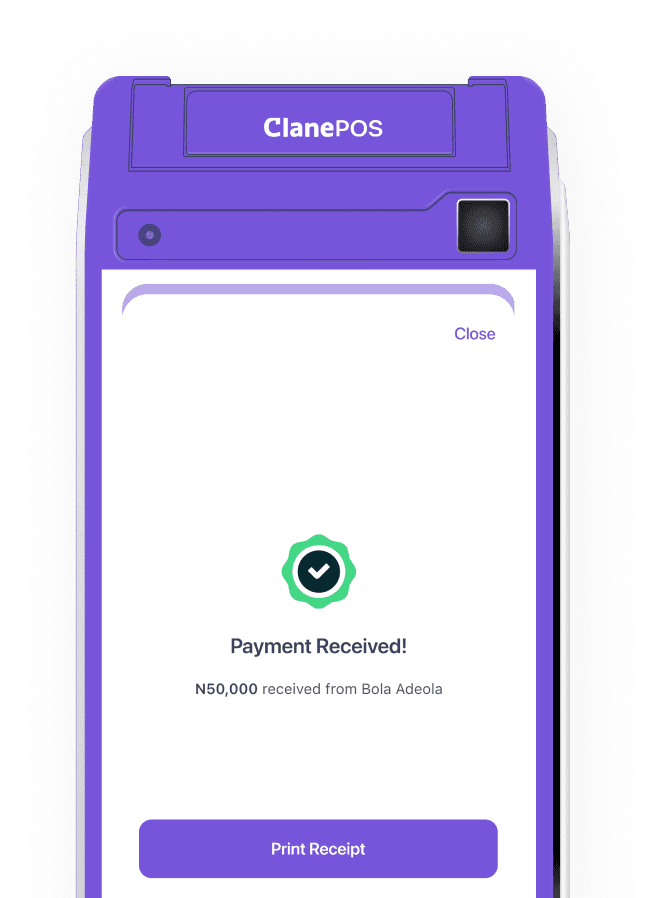 Why you should Use ClanePOS
We always put our customers first and get feedback from them to improve the user experience of our platform.
Multi User
With one account you can have multiple users make transactions
Learn more
24/7 Support
Our support team is always available to answer your questions and resolve issues.
Ask a question
Low Charges
We offer low transaction charges compared to other POS on the market
Multiple Payment Options
Customers get multiple payment options. Pay with transfer, USSD, Cards or QR payment.
Learn more
built to work
for all business type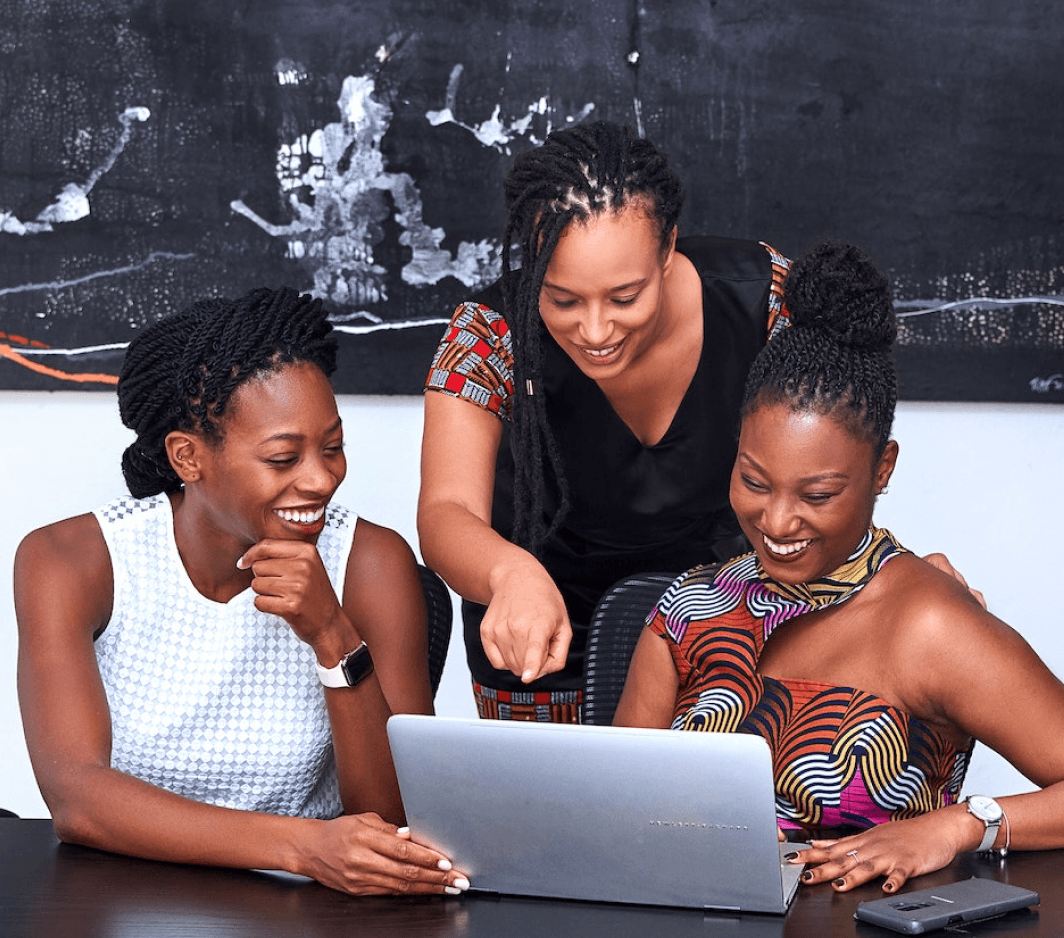 Small Business
Your business may not have grown to the stage of handling large volumes of transactions daily because it's in its teething stage, but our payment solution is inclusive enough to cater to your business needs.
Get Started
Join 100+ businesses
We've simplified transactions for these businesses, let's do same for yours.