Complete online payments solution built to work for you
Send customized payment links, create invoices and provide seamless checkout experience for your customers with our gateway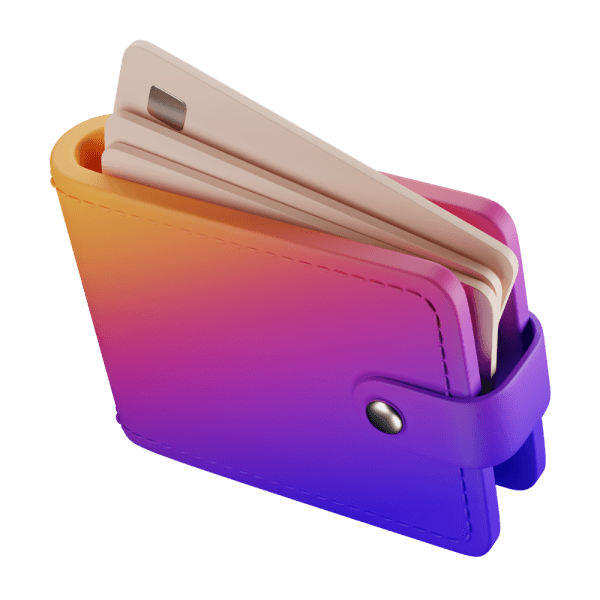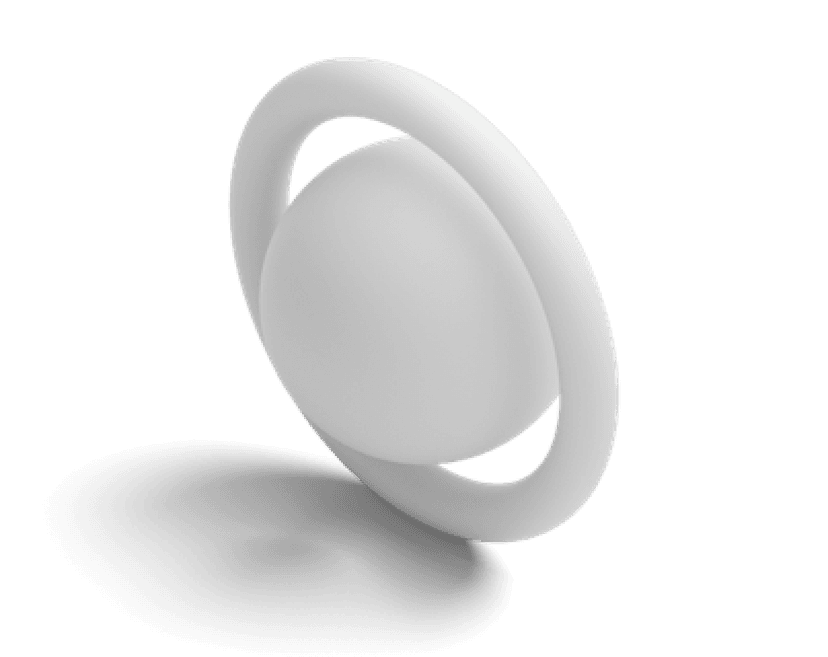 Some amazing features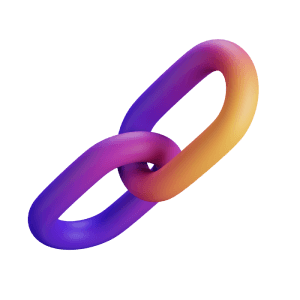 Accept payments effortlessly with payment links
Create a smoother payment experience for your customers with our Payment Links feature.
Easily generate branded payment links that carry your business name and the specified amount.
Send these links to your customers, allowing them to make payments conveniently and securely.
Get started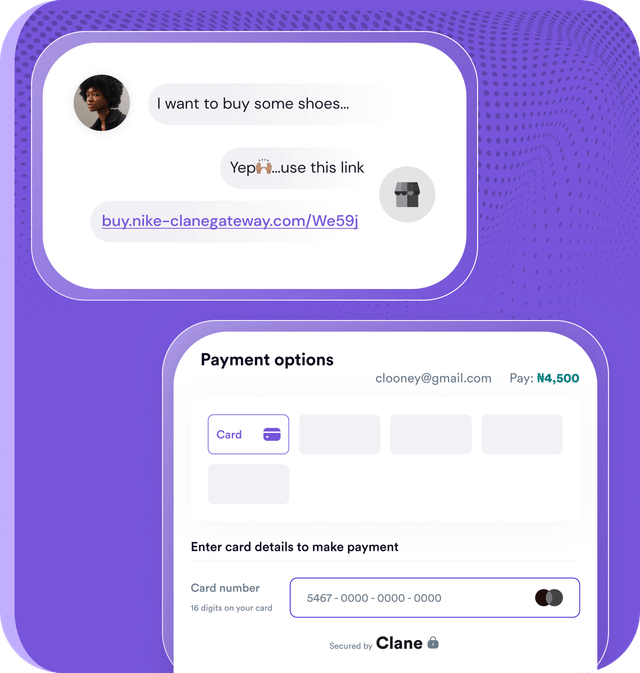 Accept payments from your website
Integrate our gateway into your website and start accepting payments directly from your customers. You can offer multiple payment methods with a vast checkout for your customers.
Get started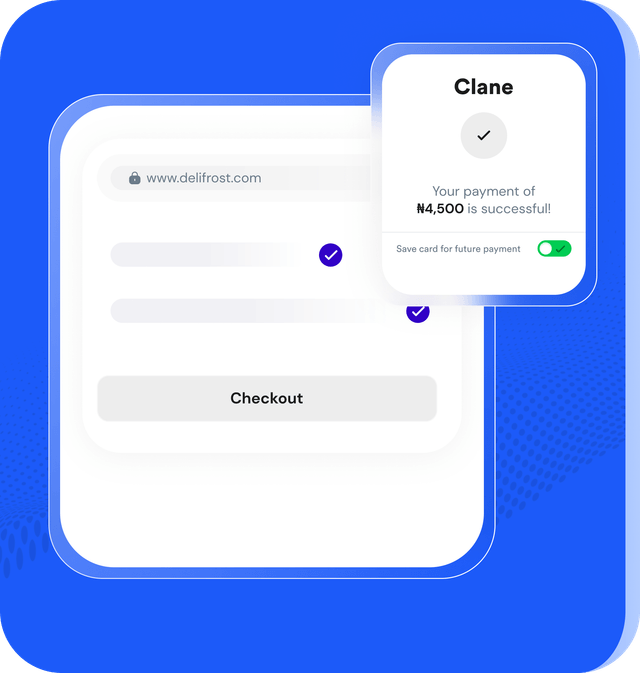 Request payments with Clane invoices
Streamline your payments collection process by leveraging our Clane invoice feature. Generate and send professional looking invoices branded with your business name.
Get started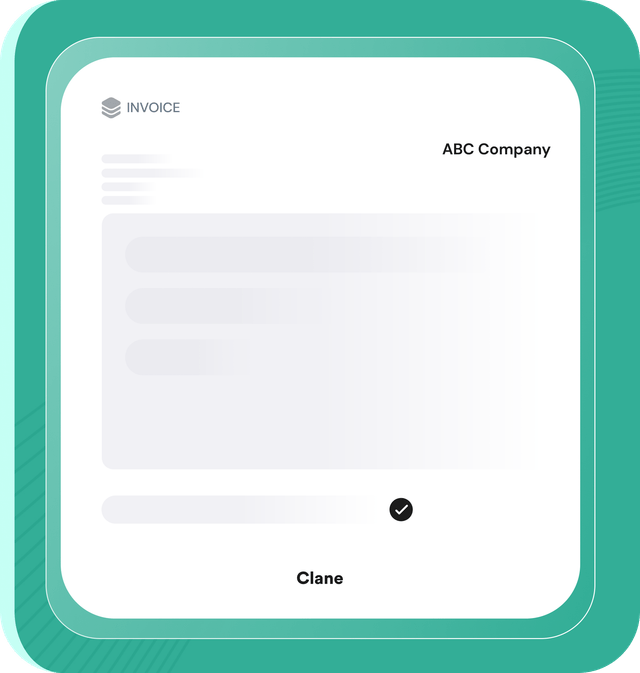 The payment gateway
That works for everyone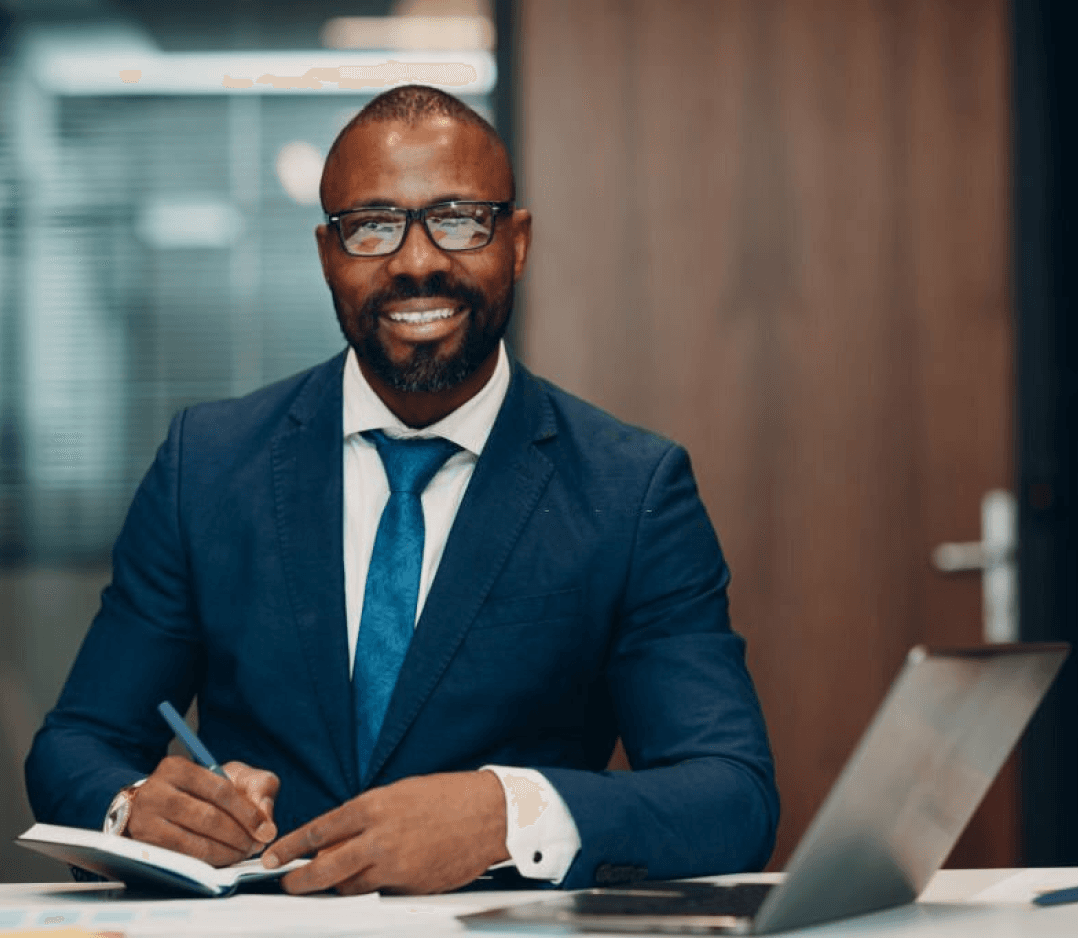 Individual/Starter
If you're a business or a starter business receiving payment for goods and services, our payment gateway provides a seamless way to accept payments. With Clane, you can easily send payment requests, create personalised payment links and ensure a smooth payment experience for your customers
Get Started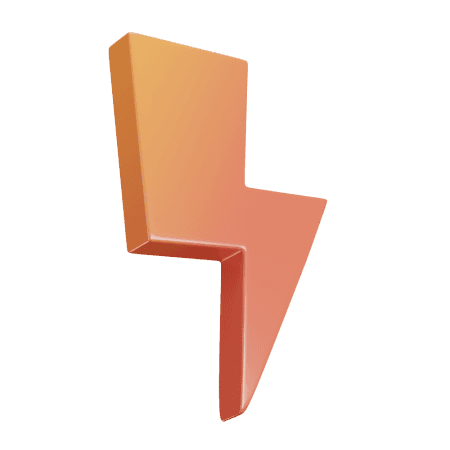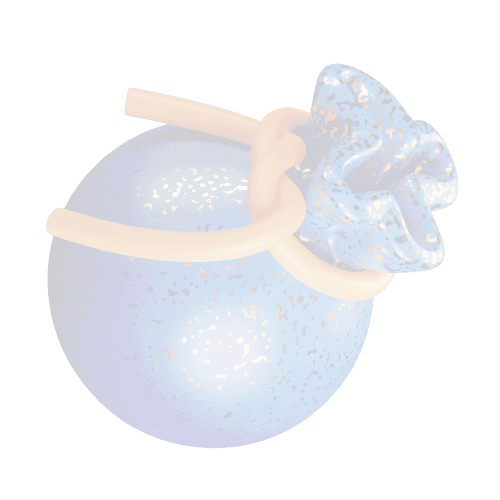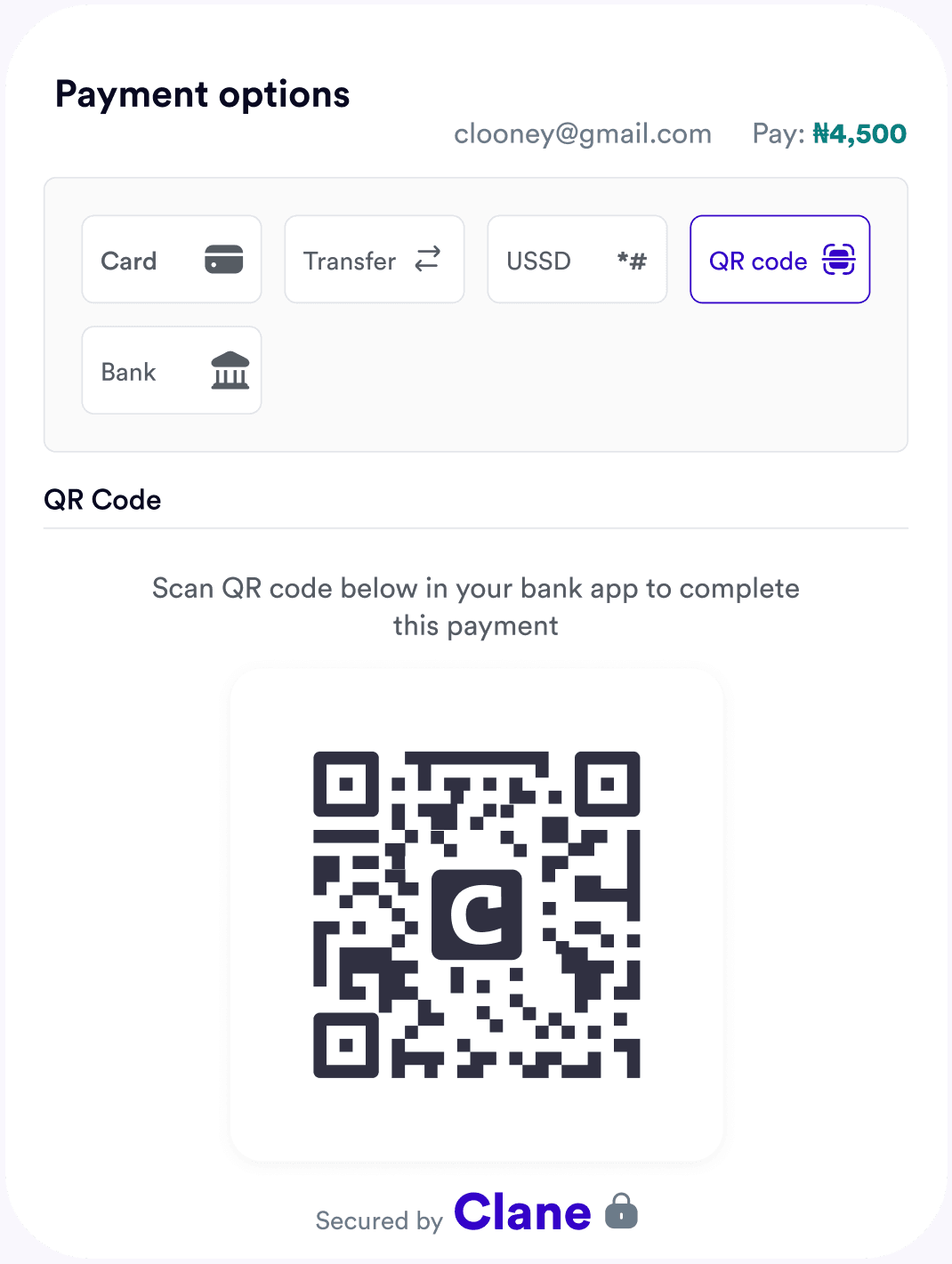 Get started with Clane Payment Gateway
Sign up today and start accepting payment effortlessly.
Integrate our gateway into your website.
Streamline your payment collection process with personalised payment link and branded invoices.
Simplify your financial transactions and enhance transparency in your operations.